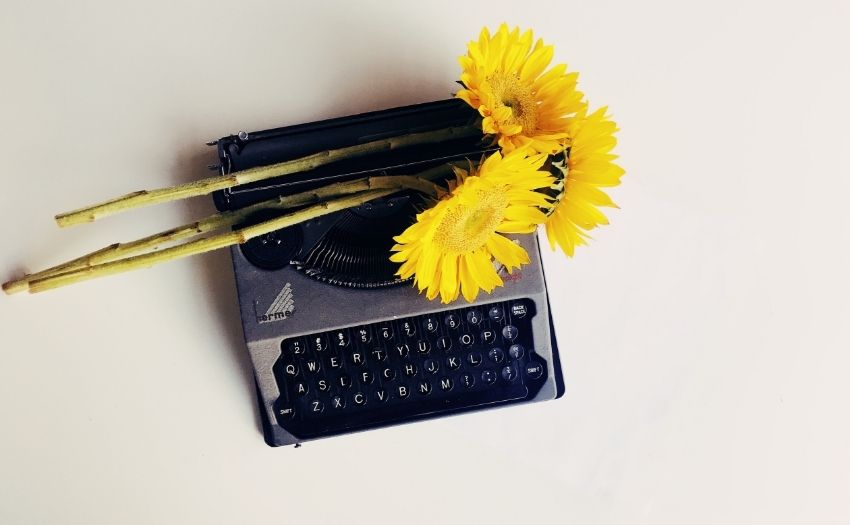 Do you have a story, idea, or insight of your own that you would like to share with readers of The Budding Optimist Blog? Now's your chance!
If you would like to contribute content to the blog, email me at sabrina [at] buddingoptimist.com with your ideas and a brief outline of your suggested topics. Please make sure the content you plan to submit fits the overall theme of this blog (hint: the blog's slogan is 'inspiring change for a happy and healthy life"). I strongly recommend you look through each category of the blog and read a few articles to get a feel for the "fit" before submitting your ideas.
Please also review the writing guidelines below when writing your content.
WRITING GUIDELINES
Your content must be original, meaning it has never been published anywhere, including your own blog.
Aim for a word count between 1,000 and 2,500 words.
Keep paragraphs to three sentences or fewer. Mix up longer sentences with shorter ones. One word sentences are cool. In. My. Book. Use simple, clear, and powerful language.
Always spell-check/grammar-check your work.
I'm looking for content with "heart". Tell us a story (or two, or three!) from your life and the lessons you learned from your experiences.
Do you have any insights or practical tips to help our readers overcome a similar hurdle of their own? Share them with us!
Please optimize the content for search engines. If you need help with this, check out this guide.
Please only include 1 link to your blog/website in the body of the content. I will be upfront in saying that I won't link to a website that doesn't match the values of this blog (i.e. a casual dating website for example), or one that I feel won't provide any value to my readers (i.e. a website with all ads for example).
Please send me a bio, seventy-five words or fewer, with a clear photo of yourself. Your bio will include a link to your blog/website. You can also send me links to your social media profiles to be included in your bio.
I look forward to hearing your story and collaborating with you!